Platinum Quartet Champions

Region 9 - Regional Award (See details at bottom of page)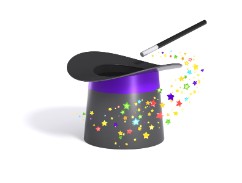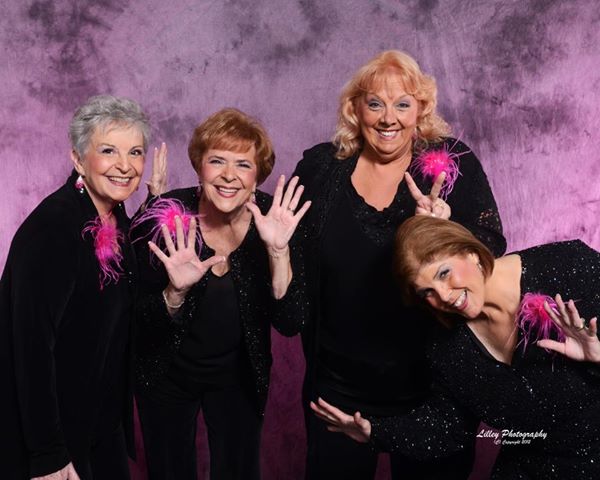 Tickled Pink
Region 9 8th Place Quartet
(Score: 535)

Linda K. Verzosa, Tenor
Jena D. Wright, Lead
Lynnell Diamond, Baritone
Lois J. DeRosa, Bass
As of January 14, 2013, Region 9 has a Platinum quartet category which was effective with April 2013's Region 9 competition. Here are the specifics:
1. Regional 9's Platinum quartet category competition will be held during the regular quartet competition in the Spring.
2. Every member of a Platinum category quartet must be at least 55 years of age by that year's quartet competition date.
3. In competition, Platinum quartets will be interspersed with non-Platinum quartets (i.e., there won't be an additional draw for Platinum quartets' order of appearance).
4. We will award up to one place in the Platinum category.
5. To be eligible to win the Platinum category, a quartet must score a minimum of 400 points,.
6. Platinum category awards will be given out at a separate time from SAI-sponsored awards, typically at the Saturday night Show of Champions.
7. A Platinum category quartet may also be eligible to receive other non-Platinum category quartet competition awards.
8. Quartets will have an opportunity to indicate their interest and eligibility, during each year's Regional competition registration process.
The Region 9 RMT hopes that you enjoy this new competition category!
Quartet Names in purple are Top Hat Club members.