Top Hat Club Members that Won in Another Region

This page acknowledges Top Hat Club members from quartets that won in another region without members in Region 9 at the time they won. These are the Championship Quartets that qualified membership in the Top Hat Club once a member(s) in that quartet became a member of Region 9.

Quartet member names are listed in Tenor, Lead, Baritone, Bass order.
An asterisk (*) denotes the Top Hat Club Member(s) in each quartet.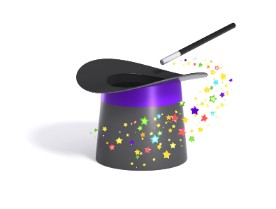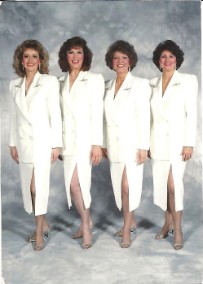 Singing Club

1992 Region 17 Quartet Champions
Claire Solomon-Greene, Eileen Rammerman-Smotzer, *Jean Ohtola, Gail Polovic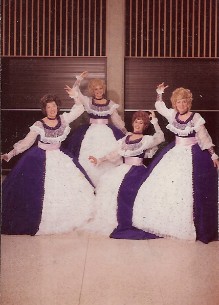 Melody-N-Motion

1980 Region 17 Quartet Champions

Norrie Barnick, Judy Nichols, Barbara Polcar, *Dolores Garcia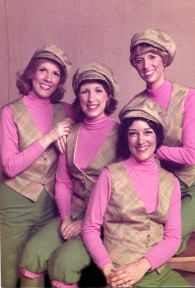 Fine & Dandy

1976 Region 1 Quartet Champions

Kristen Bivona Ryan (Tenor), Pam Marks (Lead), *Kathy Bachand (Baritone), Ann Chapman (Bass)
(Order, left to right: Pam Marks (standing), Kristen Bivona Ryan, *Kathy Bachand and (seated on right) Ann Chapman).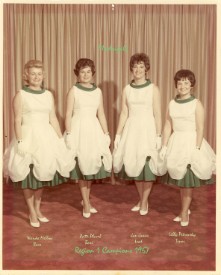 Madri-gals

1967 Region 1 Quartet Champions

*Libby Petrovsky, Jan James, Patti Plumb, Wanda Mellow
===================================================================================================================