International-Bound Competing Quartets
2014 Region 9 Quartet Champions &
2014 International Top 15 Finalist Quartets



* At least ONE member of Region 9 is in quartet.
Names in Bold Royal Purple type are Top Hat Club members.
An asterisk (*) indicates Region 9 Members in each quartet.
Click on individual pictures to navigate to quartet websites.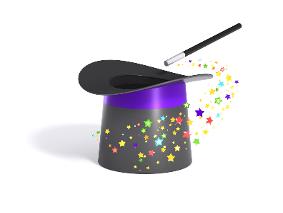 2014
Region 9
1st Place Quartet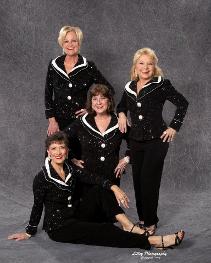 Attitude
*Cheryl Phillips-Anderson,

Lead

*Denise de la Cal

, Baritone
2014
International
3rd Place Quartet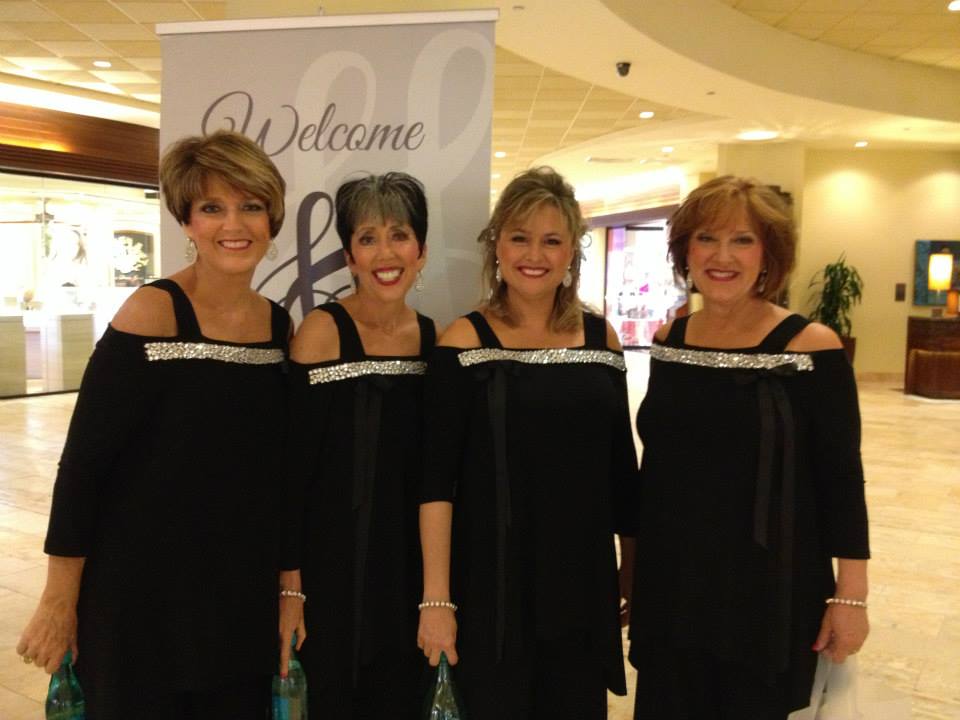 a.k.a.

Sue Taylor, Tenor;
*Janeen Summey, Lead;
Janell R. Paviolitis,
Bass;
Harriette Walters, Baritone
(Retired 2014)
2014
International
9th Place Quartet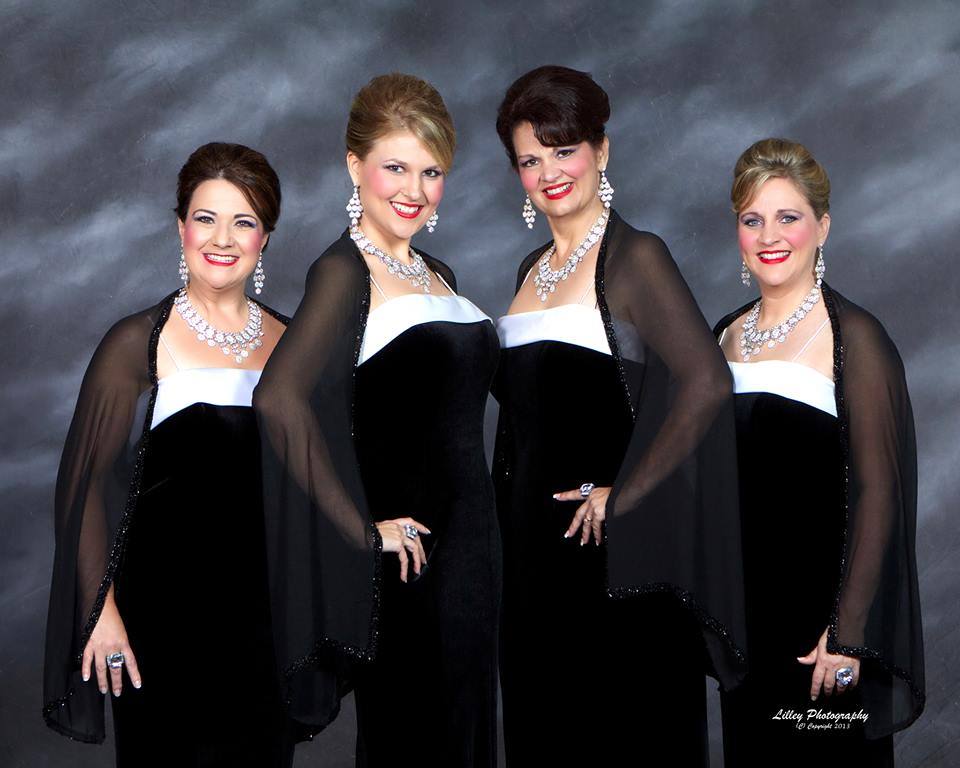 Speed of Sound
*Carter Maysilles, Baritone
2013 Region 14 Champions
Congratulations to our AMAZING Region 9 International Finalists!
We are SO proud of ALL of the quartets that represented

Region 9

at

International Competition in

Honolulu, Hawaii

and anxiously await the 2014-15 International Competition

in Baltimore, Maryland on November 3-8, 2014!!!
THREE QUARTETS REPRESENTING REGION 9 ACHIEVED
INTERNATIONAL
TOP

15 FINALIST STATUS IN HAWAII
!!!
Region 9 ROCKS!!!